Drummer Girl
Published January 2014 Vol. 1 Issue 1. The Outrider Review
5 x 9 Digital Fine Art 12/2013
I don't march to the beat of a different drummer, I dance to the remix.
balance
Waiting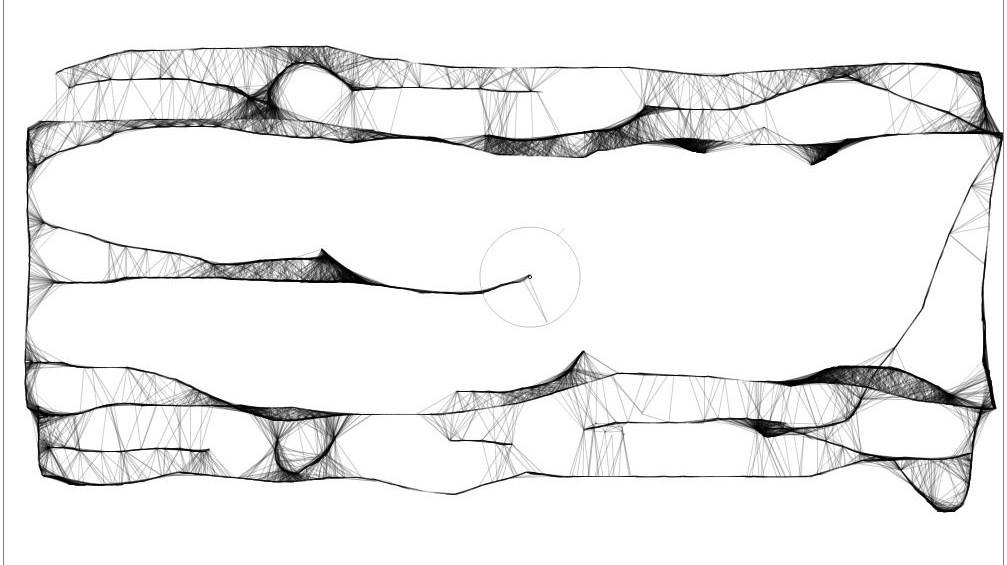 3 Birds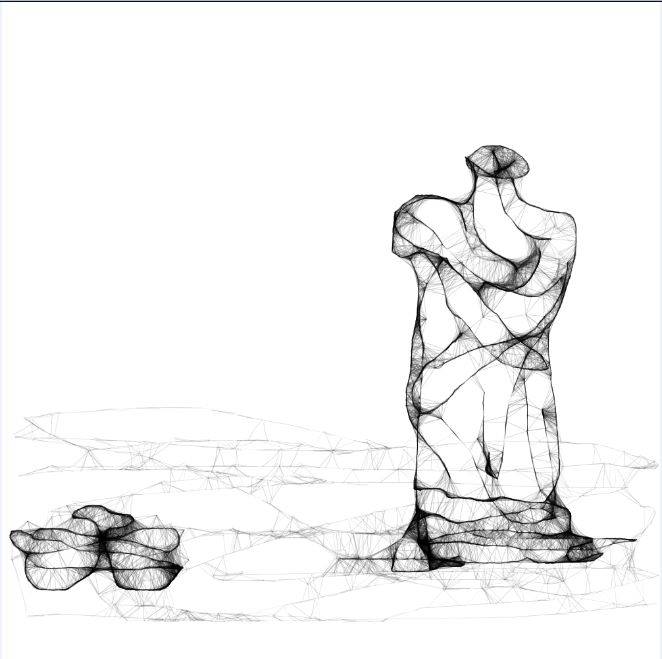 Second Skin
This was a technique test and a delightful afternoon. I shared this to my friends on Facebook and it was a hit, everyone loved it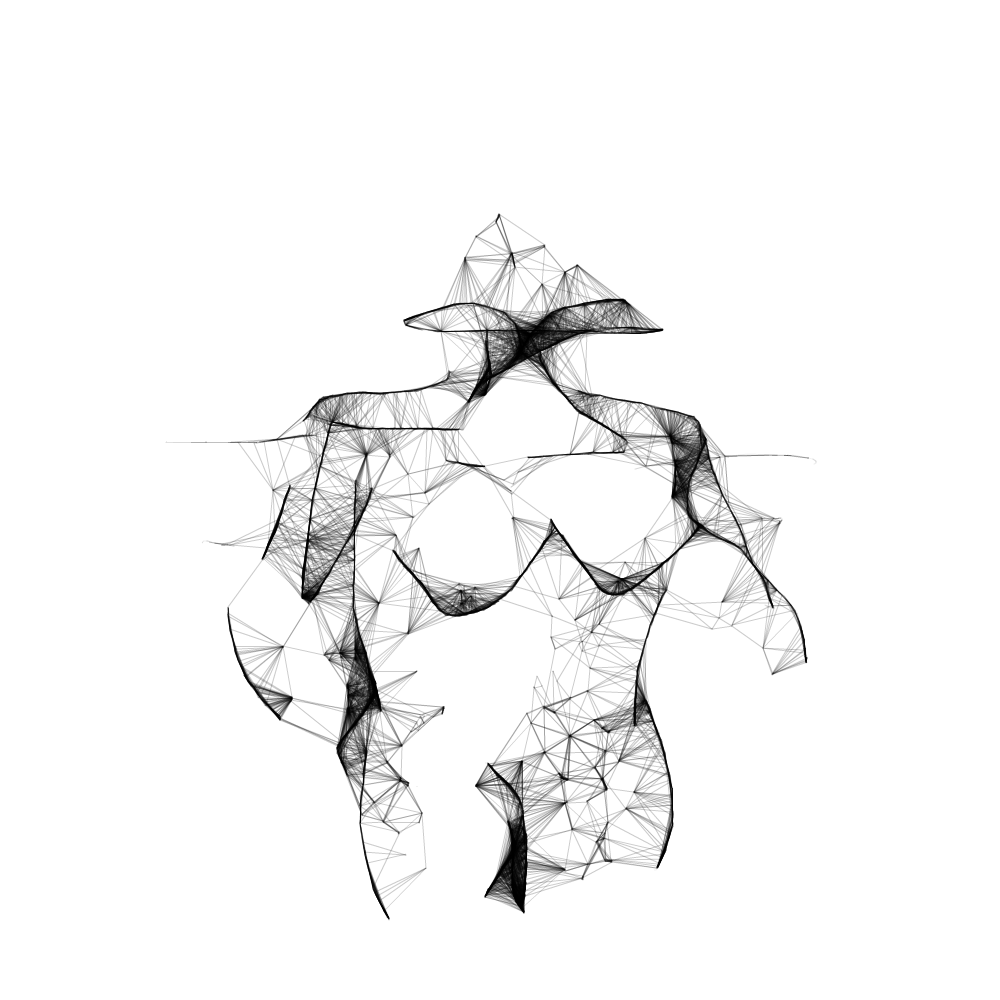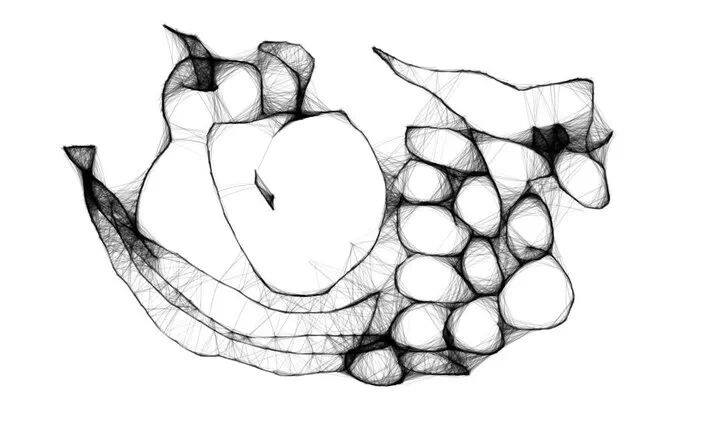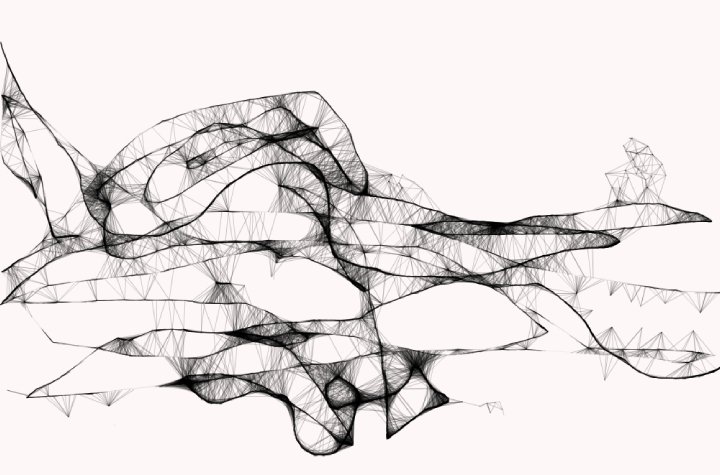 Push and Pull
Black & White 2015 Brooklyn, NY Juror Christine Park PhD. Curator of New Media at The Whitney Museum, New York
This drawing was selected for a 100 piece show Black & White out of 1358 submissions for the show.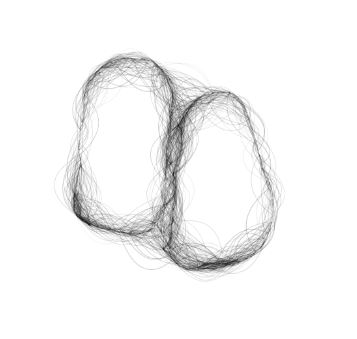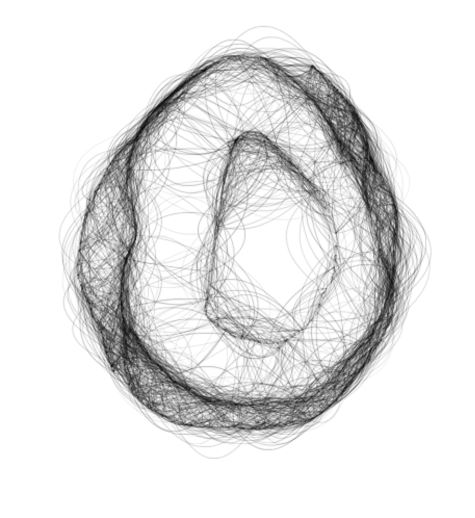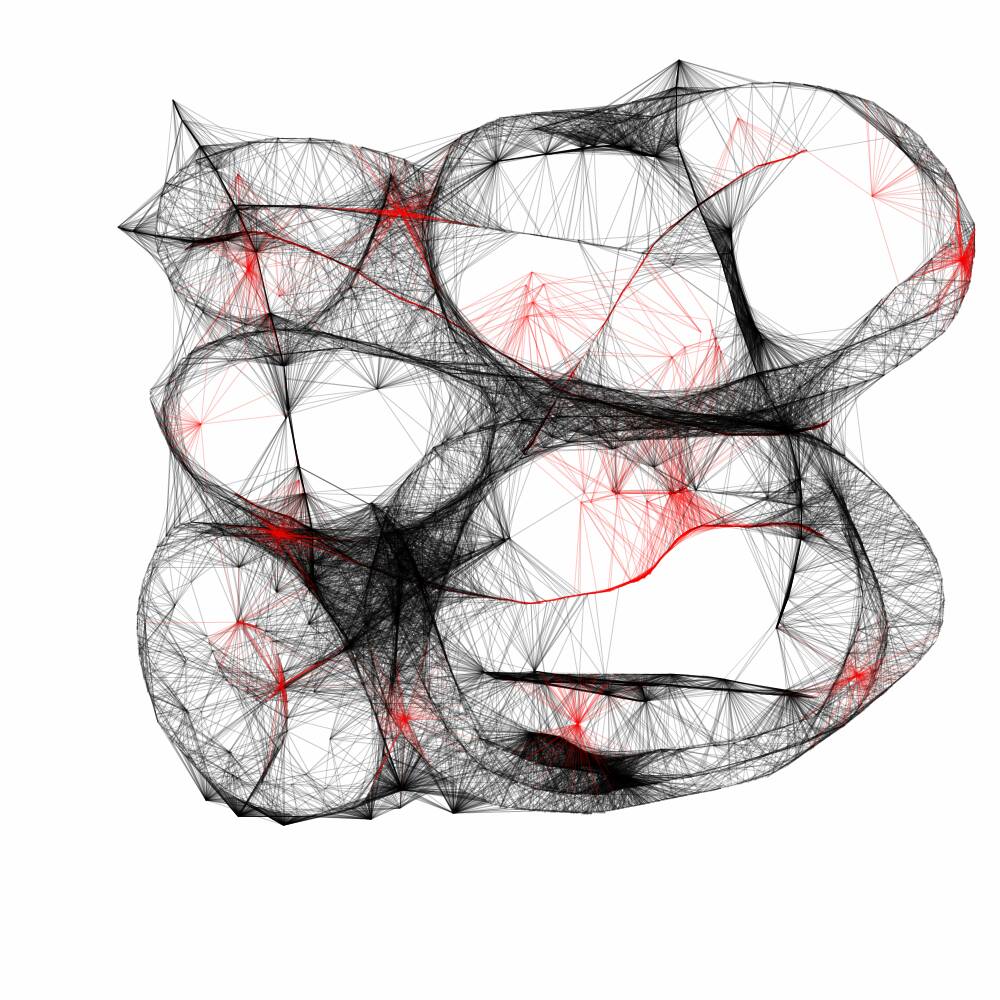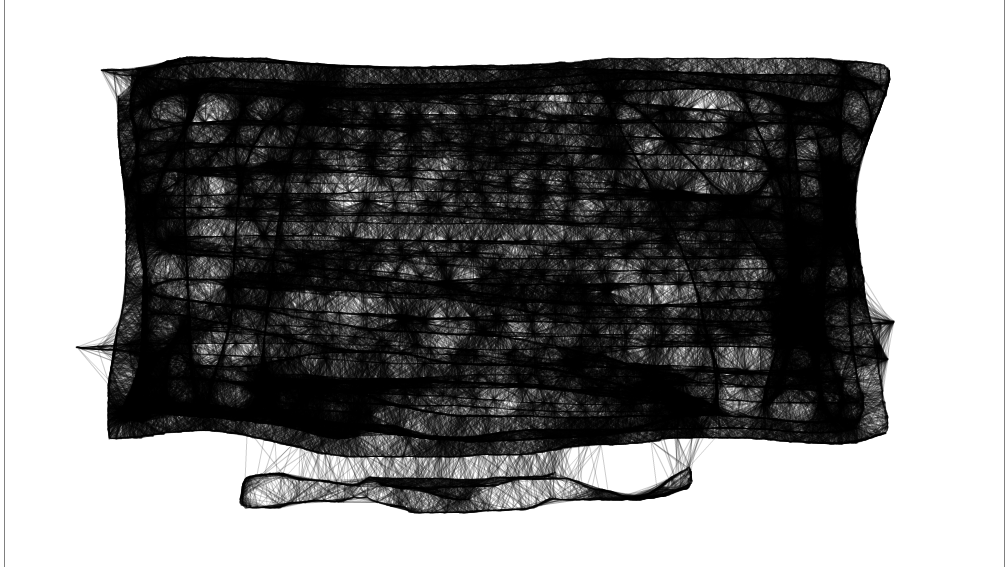 Intensity
This drawing won 4th place in the 2015, International Fine Art Competition "Abstract II"
Expanding No. 13
Expanding No. 14
Expanding No. 15
I am very pleased with how this turned out and will EXPAND this drawing in to many more drawings. Stay tuned
Expanding No. 16
Digital Fine Art January 2016 New shapes, New year
8 x 10 prints available
Landscape No. 1
Expanding No. 17
Expanding No. 18
Nautilus interior
Nautilus Exterior
Expanding No. 20
Expanding No. 21